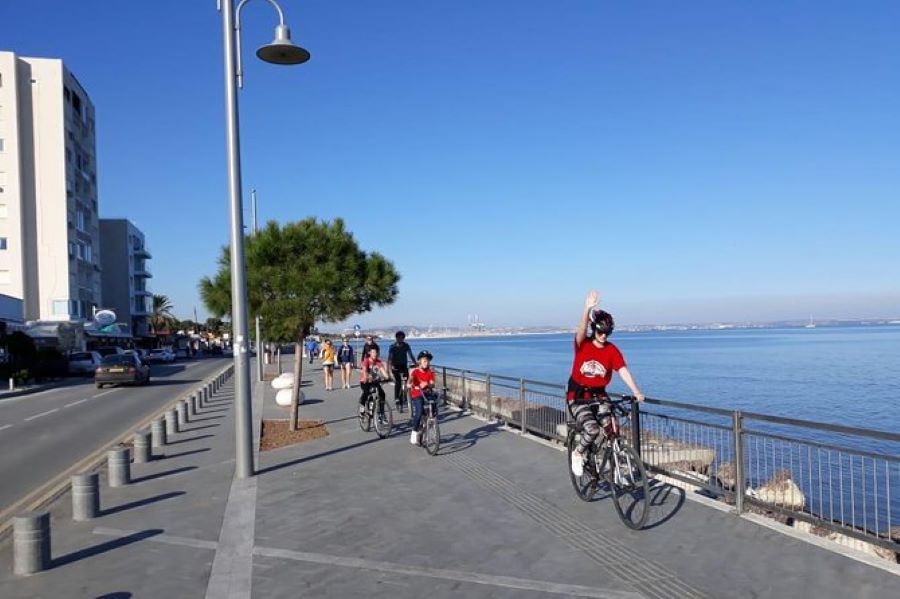 Are you ready to soak in the summer sunshine this season in Larnaca? The city is easing out the lockdown imposed due to COVID-19 outbreak and opening its doors to the residents. Now it is the time to stretch those muscles and meet up with your friends; by following the certain rules. Keep proper distance, be socially safe and take care of yourself to have the time of your life! Enjoy!
Walk or Bike on the City Streets
Are you ready to get moving? Use this new-found freedom to get roaming the streets! Meet up with your friends and enjoy a bike ride or simply grab a bottle of water and walk along the beach to get in those steps. Don't miss appreciating the city!

Know more about Larnaca walking tours.
Explore the Local City Attractions
What better way to spend time exploring than by visiting the city's most popular landmarks? With no tourist on sight, you can use this chance to simply chill out or take pictures. The best way is to learn about the attraction and then visit so that you can fully appreciate the beauty.
Enjoy Beach Sports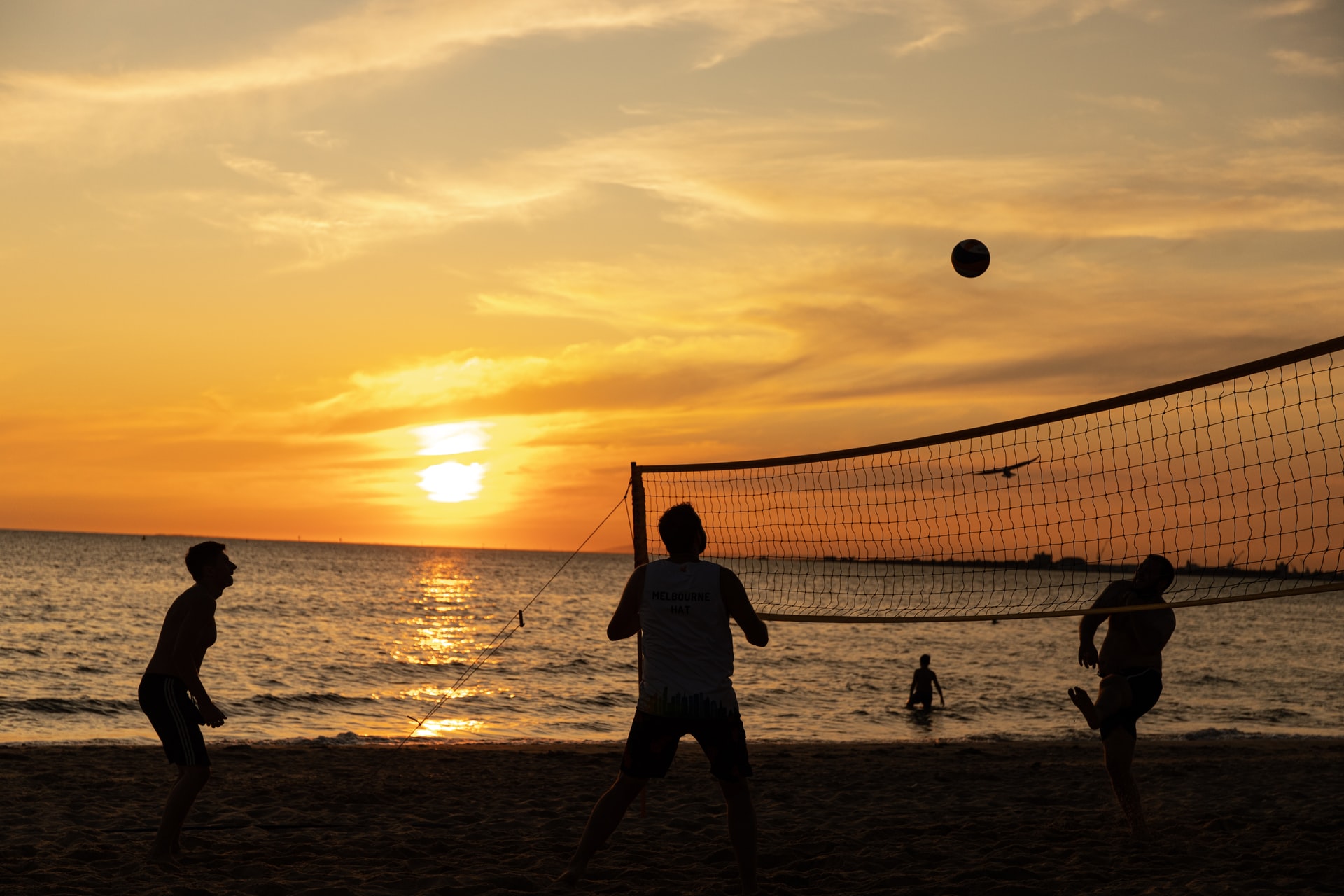 Burn off all the fat and excessive calories by enjoying some thrilling outdoor activities with your loved ones. Try out beach volleyball, or spend time swimming, surfing or simply frolic by the beach and catch up. Don't forget to put on sunscreen and work on your tan as well!
Take a Day out to Dine Out
If you have been eating healthy home-cooked meals, then now is the time to splurge a little and enjoy a well-deserved break. Swing by your favourite cafes or dine out with your friends and family to taste Larnaca's favourite local cuisine. Have fun loading up with calories!