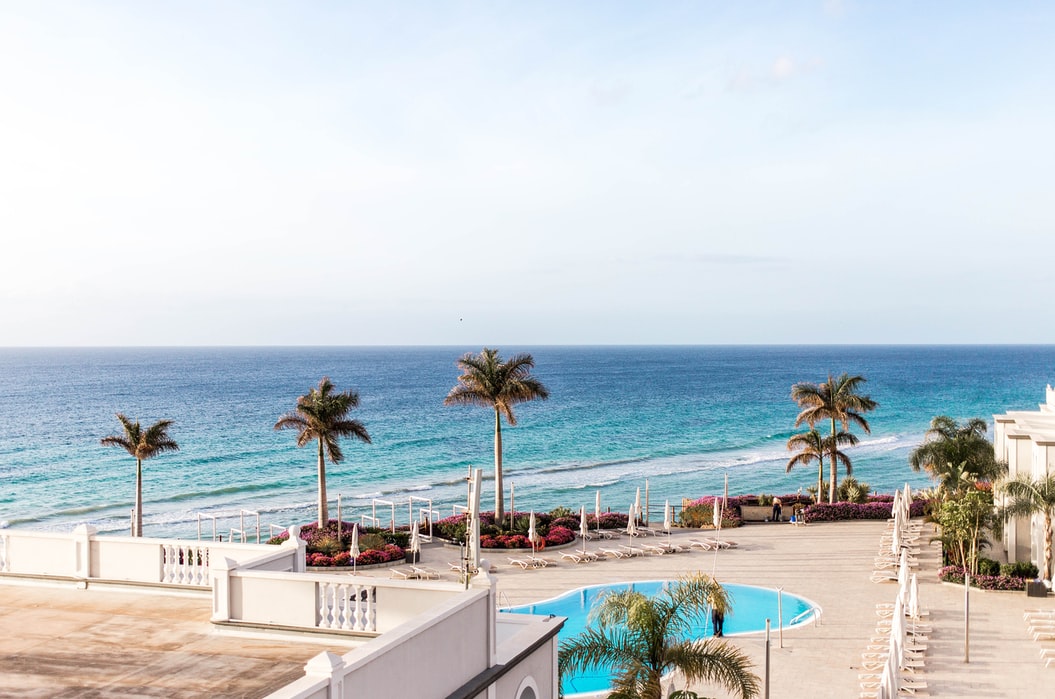 This stunning city of Cyprus offers up some amazing views, pleasant weather conditions and beautiful sightseeing places that will tempt you to stay forever! As a coastal city, Larnaca is slowly emerging as a popular tourist hotspot. So when you plan on travelling for a little rest and relaxation, be sure to stay in at the city's best hotel that will make your stay comfortable and luxurious.
Mackenzie Beach Hotel and Apartments
Located just a stone's throw away from the beach is the lovely Mackenzie Beach Hotel and Apartments. The elegantly designed building has modern decor and state-of-the-art facilities including WiFi, fitness centre and even an outdoor pool along with a 24-hour front desk service and security.
Golden Tulip Golden Bay Beach Hotel
The Golden Tulip Golden Bay Beach Hotel is wonderfully designed and is covered with green landscape and palm trees. This 5 storey hotel has around 193 rooms, all with private balconies overlooking the crystal clear Mediterranean waters. The modern hotel has everything you need and is just 12.8km from the Larnaca International Airport, 8km from Larnaca Harbour and 9.5km from the Larnaca Castle.
Lazuli Beach Penthouse No.504
This apartment is situated on the Kastella Beach, just 300m away from the Mackenzie Beach. This 3 bedroom apartment features some stunning interior work and all modern facilities you could ever want. There are bike rentals, children's playground facilities and even grocery stores nearby. You can entertain yourself with the city nightlife or visit the Larnaca Castle located just 1.5km away or the Saint Lazaros Church which is 2.4km away. The Larnaca International Airport is 2.7km away from the property.
Book any one of the fabulous hotels mentioned above in Larnaca and be prepared to relax, unwind and enjoy the pleasant weather of this beautiful city.