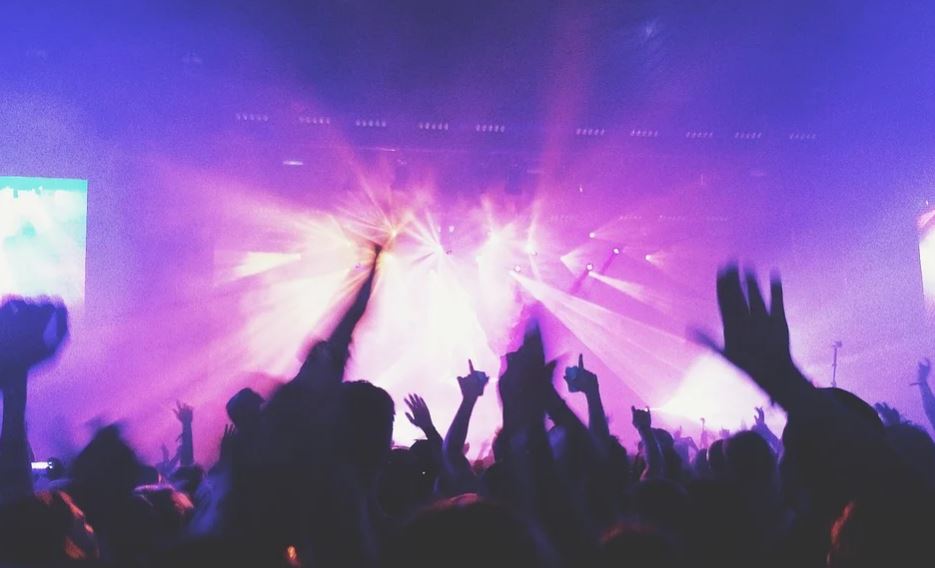 Larnaca is an emerging tourist destination with some stunning sightseeing attractions and historic landmarks. Besides the scenic beauty, there is a lot of entertainment that Larnaca provides. If you are thinking of travelling or have already made plans to travel to this Cypriot city, then be sure to add these nightclubs to your must-see list. Trust us, you won't be disappointed!
Barcode
Barcode is a lovely bar situated in the historical area of Larnaca. This particular nightclub is extremely affordable and practical, having attentive staff. You can grab one of the many bottles of beer or wine during your night out and mingle in with some locals as well.
Address: Peridi st Larnaca, Cyprus
Beer's Barn Art Bar
The Beer's Barn Art Bar is the best place to chill out as it is located in a citrus garden surrounded by lush greenery. It makes up the perfect relaxing environment to enjoy some good beer with rock music while you casually hang out with your friends.
Address: Odos Karaoli kai Dimitriou 19Larnaca, Cyprus
Rum Tree
With so many nightclubs opening up in Larnaca, Rum Tree stands out from the crowd for serving some excellent quality rum in a friendly environment. The wooden decor and low lighting give a minimal vibe to the bar area where wonderful cocktails are served to the slow tunes of the background music for you to enjoy.
Address: Leoforos Athinon, Plateia Evropi Larnaca, Cyprus
Savino Rock Bar
The Savino Rock Bar is one of the oldest rock bars in Larnaca. The location of the bar is next to the sea making it perfect to enjoy some drinks and music, especially in the summer. The staff is friendly and people are known to mingle with others over a cold pint of beer while listening to live music.
Address:  Watkins 9 Larnaca, Cyprus
The Blue Pine
The Blue Pine Bar of Larnaca is located in a historic building in the old part of town. Cleverly designed and keeping most of the old features, the bar provides a warm and cosy atmosphere to hang out and enjoy homemade food. Order some drinks and you will be served with some popcorn or carrot sticks as well!
Address: Louki Pierides 3 Larnaca, Cyprus
Prepare to have the time of your life when you go exploring the nightlife in Larnaca during your travels.