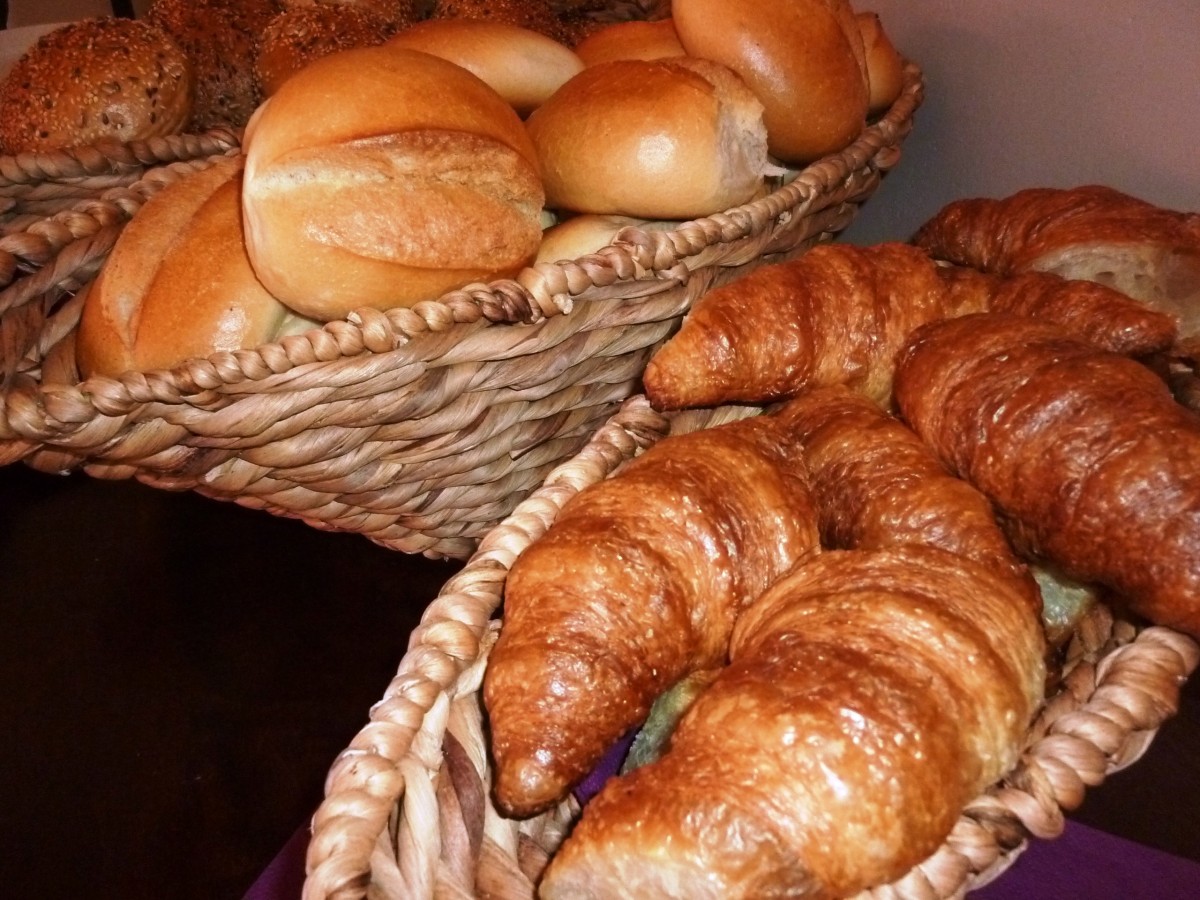 Don't you just love the smell of freshly baked bread or the stunning decorations of icing on a cupcake? Whether you are a pastry lover, or just want to purchase fresh goods for your family and the kitchen pantry, we have mentioned the top five bakeries in Larnaca. Some of these bakeries have branches across the city, so take a walk, observe popular attractions on your way, and tell us which bakery is your favourite!
Zorbas Bakery
Zorbas Bakery has a pleasant variety of sweets and bread that are perfect for any carb lover! Started in 1975, this bakery has branches in and outside of Larnaca. If you plan on visiting, their grilled sandwiches are perfect to enjoy with a cold beverage as you sit outside and enjoy the beautiful outdoors.
Lazaris Bakery
Lazaris Bakery offers some amazing coffee made with the traditional Hovoli coffee maker. This bakery is located in the heart of Larnaca and provides freshly baked goods, served or delivered to you. Check to see if they offer seats or order some yummy bites to enjoy at your home. Try their lemon pie and you won't be able to stop!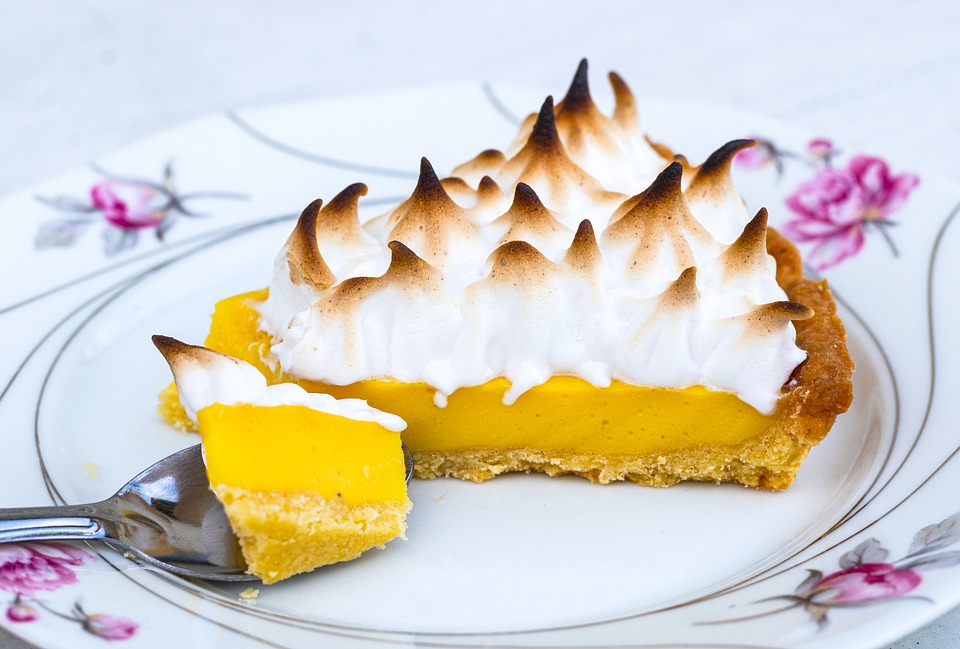 Margarita Bakeries
Margarita Bakeries is established in 2012 and unlike most of the family-owned establishments, this bakery provides bread and pastries not just locally but also internationally. Grab a bite of their sweet pastries or local dishes and become a raving fan!
Kapitanis Bakery
Founded in 1930, the Kapitanis Bakery was started by Mr Costa Kapitanis and his wife Paraskevi. The small shop started as a way to make fresh bread and later has evolved to selling cookies, flaounes and even kourabiedes. This family-owned bakery has passed through multiple generations and still is popular for its freshly baked treats.
Pirillos Bakery
Pirillos Bakery has eight branches all across Larnaca. This bakery first started in 1930, while making handmade bread in the family kitchen. Since then, multiple locations have changed and many items like salads, sandwiches, pastry products and even ice cream have been added due to the bakery's ever-growing popularity.