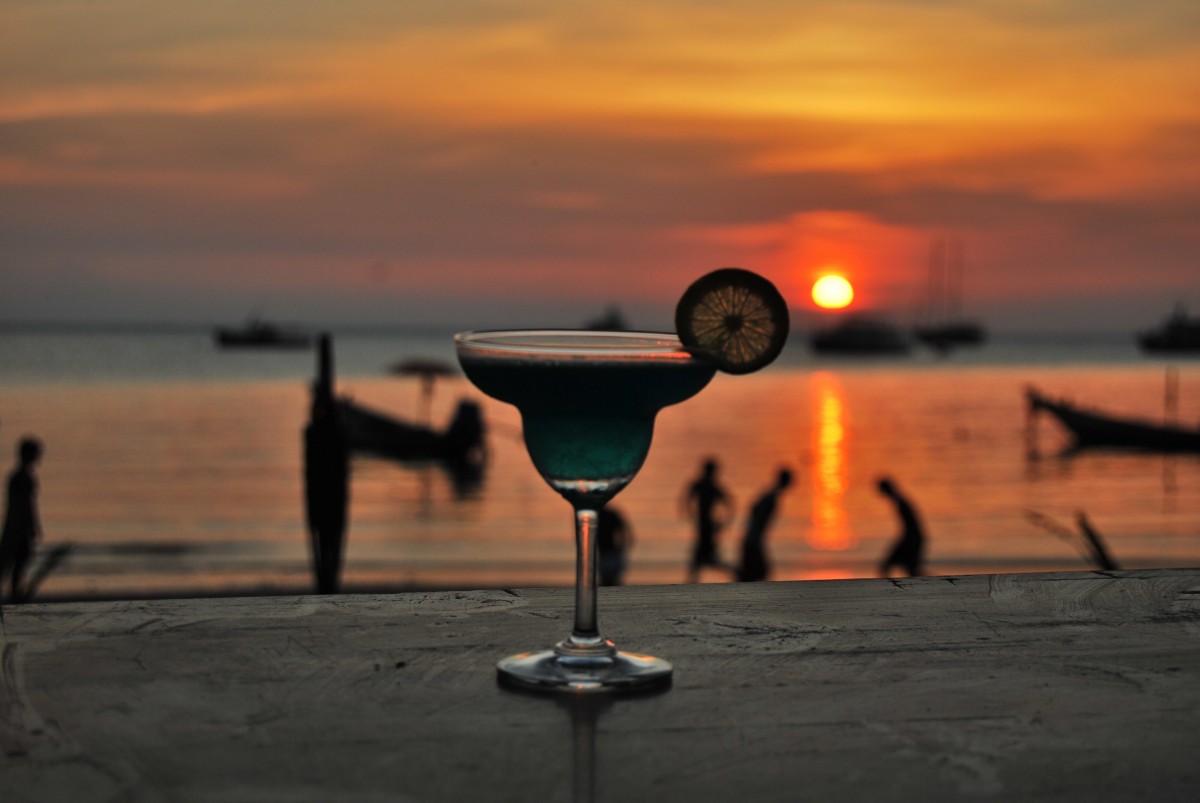 Larnaca is a popular hotspot attracting thousands of tourists from all over the world with its mesmerizing beaches and historic attractions. Celebrating New Year's Eve in the city is a gala event, celebrated with much pomp. 
You can indulge in some fun and exciting parties or try something more unique like joining a mystery tour. Get ready with your glass of champagne as you countdown to midnight and welcome the New Year in Larnaca.
Clubbing and Beachside Parties
How about partying by the beachside with a five-course meal over music and dancing by the sea? Head down to Ammos Beach bar on the remarkable Makenzie beach where you can experience all of this and more. The coastal city has plenty of nightclubs, pubs, and bars where you can bid adieu to the old year and greet the new, partying till morning. You may also take a quiet stroll along the seashore and enjoy the last moments of the old year with your beloved.
Mystery Tour of an Epic Wreck
Here's an interesting way to start the New Year. Take your first dive of the New Year at the Zenobia wreck, the best wreck in the world with excellent instructors. You can enjoy the magical mystery tour of this epic wreck.
Dazzling Fireworks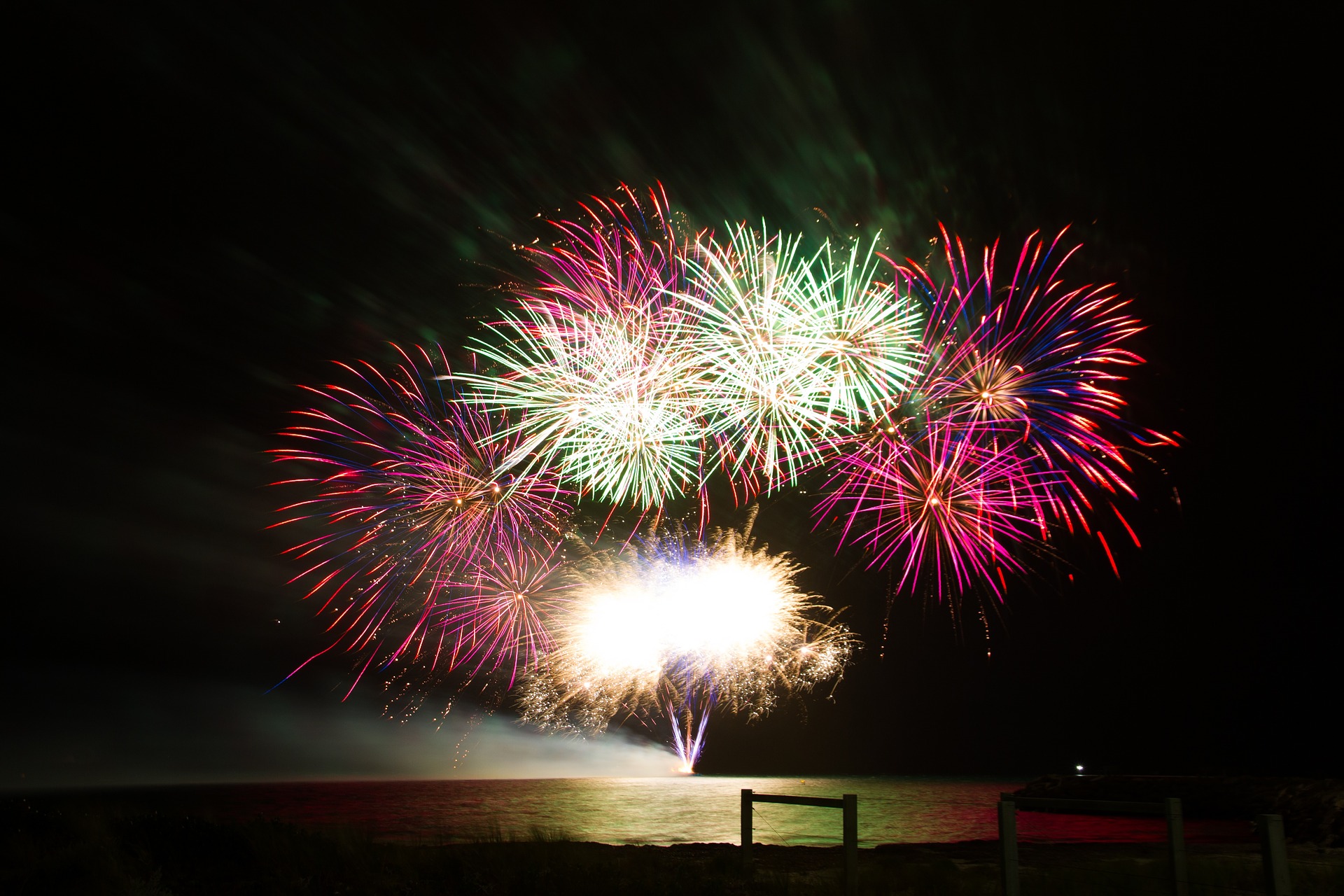 Gazing at the city skies with the New Year fireworks with your friends can be fun. You can join other revellers and stop to enjoy the dazzling fireworks and take in all the exciting vibes.
Delectable Dinners
Larnaca is blessed with fantastic restaurants and hotels hosting the New Year's Eve bash. The venues will be serving up a special mouth-watering menu and you can try sampling seafood, steak, and delicious desserts. Don't forget to grab your choice of beverage to ring in the New Year.