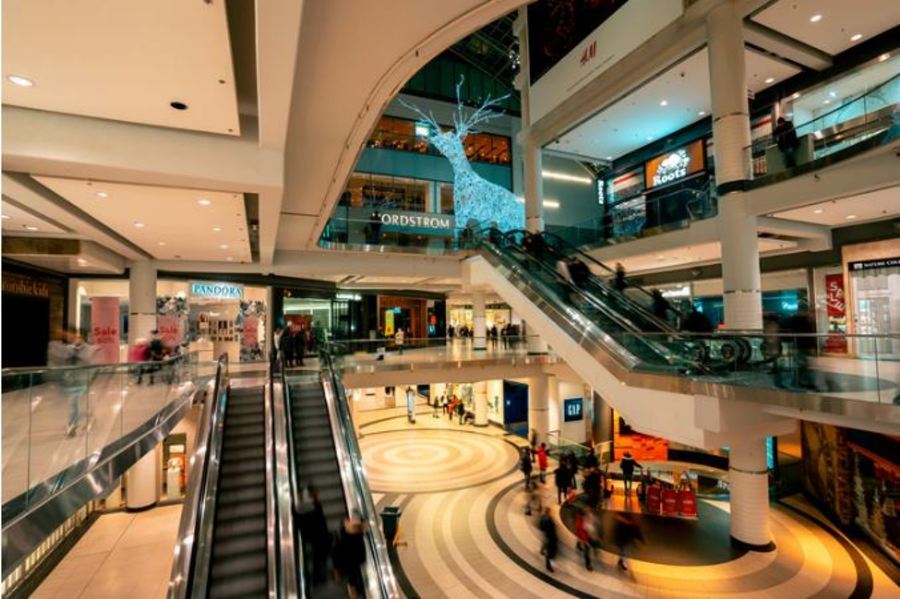 Larnaca is one of the biggest tourist-cities in Cyprus which offers a large variety of shopping areas for all its guests. Time spent buying Cyprus souvenirs in Larnaca is usually a pleasant experience that gives you many choices and quality gifts to take away for your friends and family.
Most of the shops of Larnaca can be found on the beachside and are scattered to the length and the width of the promenade. They include souvenirs, handmade lace, pottery even silverware and you will almost always find multiple delicious food stalls next to them.
Larnaca has upgraded its shopping experience in recent years and has developed many large shopping centres and boutiques featuring all high-end brands along with affordable local brands. You can find nearly anything you may want from shops specializing in nuts and sweetmeats to designer clothes. Town's main buying area is Zenon Kitieos Street, a busy road, lined neatly with craft shops and markets.
If you're a fashion seeker walk to Ermou Street for city's best designer bags, shoes, watches and sunglasses. For leather products, you can check out the Costas Theodorou store which is considered the best one in Cyprus. And for the best bargains in the city, head to the Sunday market, featuring, local crafts, clothes, and mementoes.   
Cyprus is known as a great place to buy fine jewellery on huge discounts, and Oro Fino is one of the best locations for that. They have all kind of jewels you can think of at a deep discount including over 50% off on most of their items.
The Cypriot city is a busy tourer resort, so its shopping hours reflect the demand. In the peak season (May to September), all shops are open till evening, while on the regular days, shops get shut at 17:00/17:30 pm or near about that time. Sunday is a no working day in most areas of the city and apart from the Sunday market, all others can be closed.