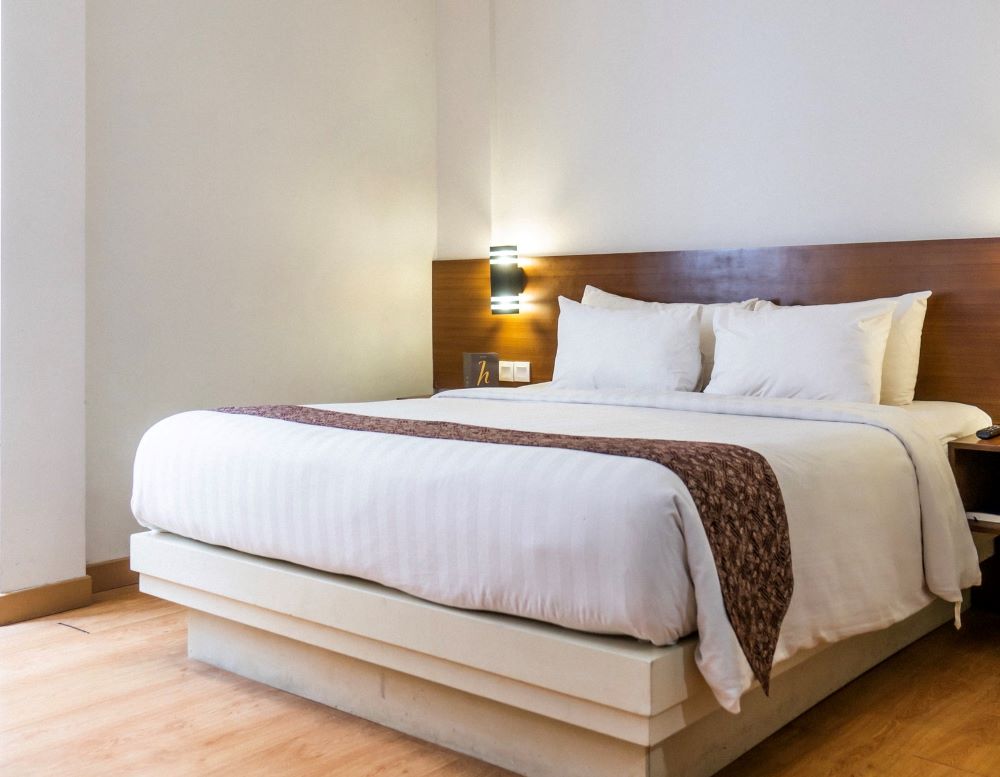 Cyprus is a beautiful place to visit in the vacation season. Of its six districts, Larnaca is probably the quirkiest; with many nature trails and hiking routes, orange trees lining the streets and hoards of cats around, you're sure to have an amazingly refreshing time here. The best part is, you don't need to splurge to find a good place to stay. Here are some accommodation options which you won't have to dip into your pocket for.
Lemon Tree Courtyard 
Just 5-minute walk from Tuzla Mosque 20-minutes from Europe Square, the Lemon Tree Courtyard offers some scenic accommodation with free WiFi, air conditioning, a garden and a terrace. The property overlooks the beautiful gardens below and has 3 bedrooms, a flat-screen TV, an equipped kitchen with a microwave and a fridge, a washing machine, and 2 bathrooms with a shower. The hosts are warm and friendly too! We absolutely loved our time here. 
Lidia Apartments
Located in the city centre, this complex is a short walk away from Cypriot highlights like Europe Square and Finikoudes Beach. The apartment suites come with air-conditioning, have a little kitchenette as well as a refrigerator and an oven. You can also enjoy complimentary Wi-fi. Despite being called apartments, you will find amenities like express check-in and check-out as well as luggage storage; a definite bang for your buck. 
Laila's Holiday Apartments
This apartment suite has a minimal aesthetic and you'll be within a 5-minute drive of Europe Square and Finikoudes Beach. This apartment is approximately 3.1km from Larnaca Salt Lake and less than 10km away from Mosque of Umm Haram. The apartments come equipped with all the amenities you might need; air conditioning, a kitchen, a family-sized refrigerator and an oven. You also get complimentary Wi-fi and a flat-screen TV. Conveniences include a separate sitting area and a washing machine, and housekeeping is provided on request as well as free parking on site. For a few additional bucks you can also book a roundtrip airport shuttle (available 24 hours).