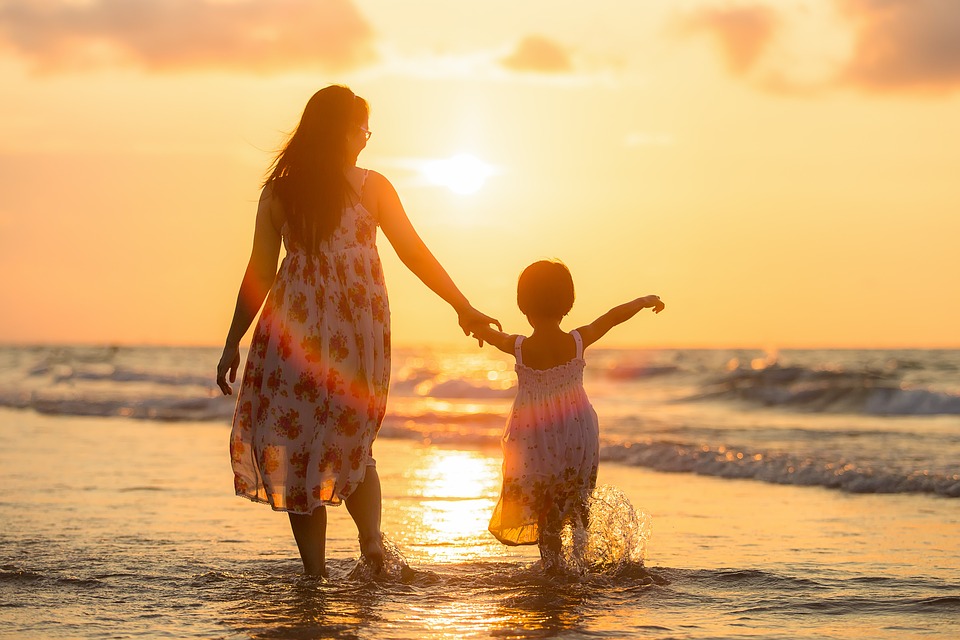 Located on the southern coast of Cyprus, the stunning city of Larnaca is a beautiful sight to behold for tourists and visitors. The palm trees and the sandy beaches provide the perfect getaway for people wanting to relax and unwind before returning to their hectic schedules. The city of Larnaca also provides some of the most fun spots to visit when hanging out as a family, especially with your kids. 
Explore the Beautiful Beaches
The coastal city has many beautiful beaches. Check out the popular spots like the Cessac Beach, Mackenzie Beach and even the Lenios Beach among the many, to enjoy a fun-filled day by playing in water with your kid or building sandcastles and having a swim.
Learn at the Paleontology Museum
A little fun with a lot of learning is what awaits you on your trip to the Paleontology Museum in Larnaca. Here, children will spend the day discovering and learning about their favourite dinosaurs and even having a look at the bones of pygmy elephants from as far back as 10000 BC.
Visit the Larnaca Salt Lake
The Larnaca Salt Lake is possibly one of the most distinctive landmarks in the city and is also a protected area under the Barcelona Convention. Besides its beauty, the lake is home to over 85 species of water birds and important migratory passage. Check it out for some amazing bird watching!
Enjoy the Larnaca Marina
Aside from the beach, the Larnaca Marina is another spot that you do not want to miss on your travels. Located in the heart of the city, you can easily go for a walk here and check out the different floating vessels at the dock of the marina. You may even find some larger than life yachts!
Visit this picturesque city of Larnaca by simply booking your flight as per the holiday and convenience so you can enjoy the sun and frolic in the clear waters.