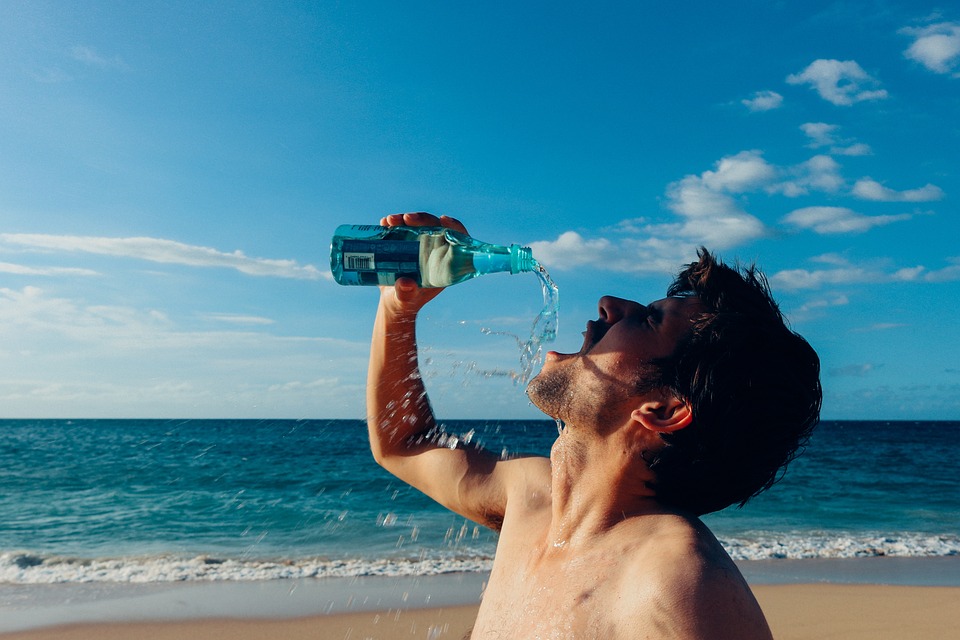 Larnaca is blessed with gorgeous beaches, rich history, and lip-smacking cuisine. When it comes to the summer heat, it is slightly at its peak from June to September, and if you're planning a vacation to this mesmerising island during this time these tips can help you. Keep reading to learn the top ways to cool in the summer heat in Larnaca.
Get a vitamin kick and stay hydrated
The top tip, of course, is to stay hydrated! There's no better way to escape the summer heat than having lots of water. Carry a water bottle during your sightseeing stints. Plus, the city has plenty of juice bars and restaurants, so remember to get your refreshing vitamin kick through plenty of fresh juices like orange and carrot juice, fruit shakes, smoothies, parfaits, and more.
Eat light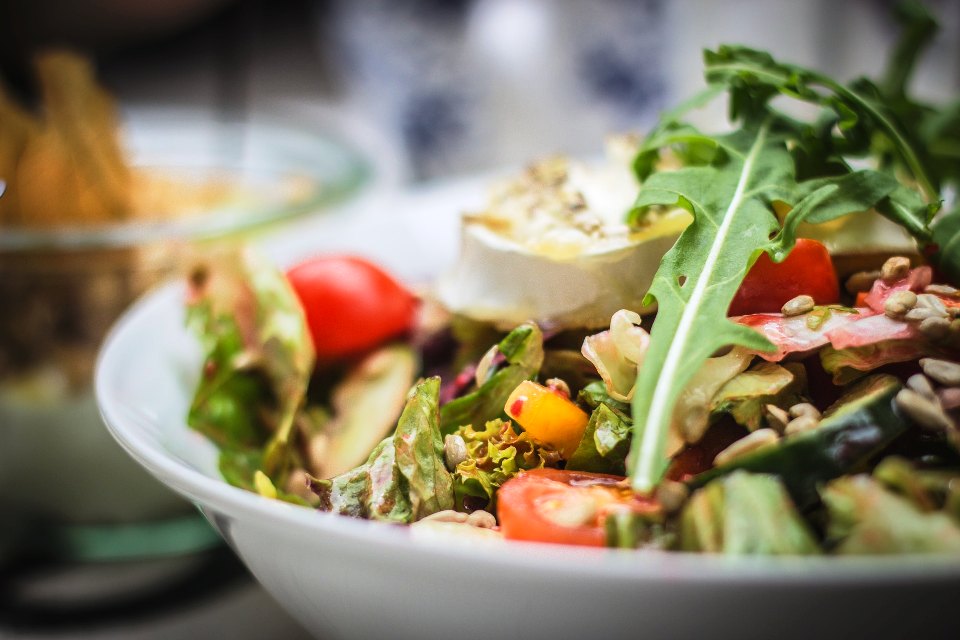 From elegant to tucked-away restaurants, Larnaca has some magnificent food experiences. During the sizzling summer heat, guests can find delicious meals that are succulent and just ideal for a light summer meal. One can choose meals that are refreshing, tasty, and filling too!
Carry a fan
It's elegant, colourful, and handy! If you're curious, it is a Spanish-style fan that has all those wonderful features and helps beat the summer heat. Tourists can buy such fans at most retail outlets. Well, it's not only convenient but also makes a good souvenir to shop for loved ones.
Escape to the mountains
When the sun is intense in the city, a great way to escape it is to visit the mountains. With plenty of agro-tourism houses on rent, staying in the mountains can be a fun experience. Guests can not only enjoy exploring the island's flora and fauna but also have a great time enjoying outdoor activities with friends and family.
Wear breezy clothes
It's not just vogue but ideal for warm and sunny days in Larnaca; well, breezy clothes never go out of style. Enjoy packing stylish loungewear, comfortable shorts, cargo pants, white tops, crop tops, and more. Choose to look elegant with gorgeous summer outfits during your vacation in the fascinating city.