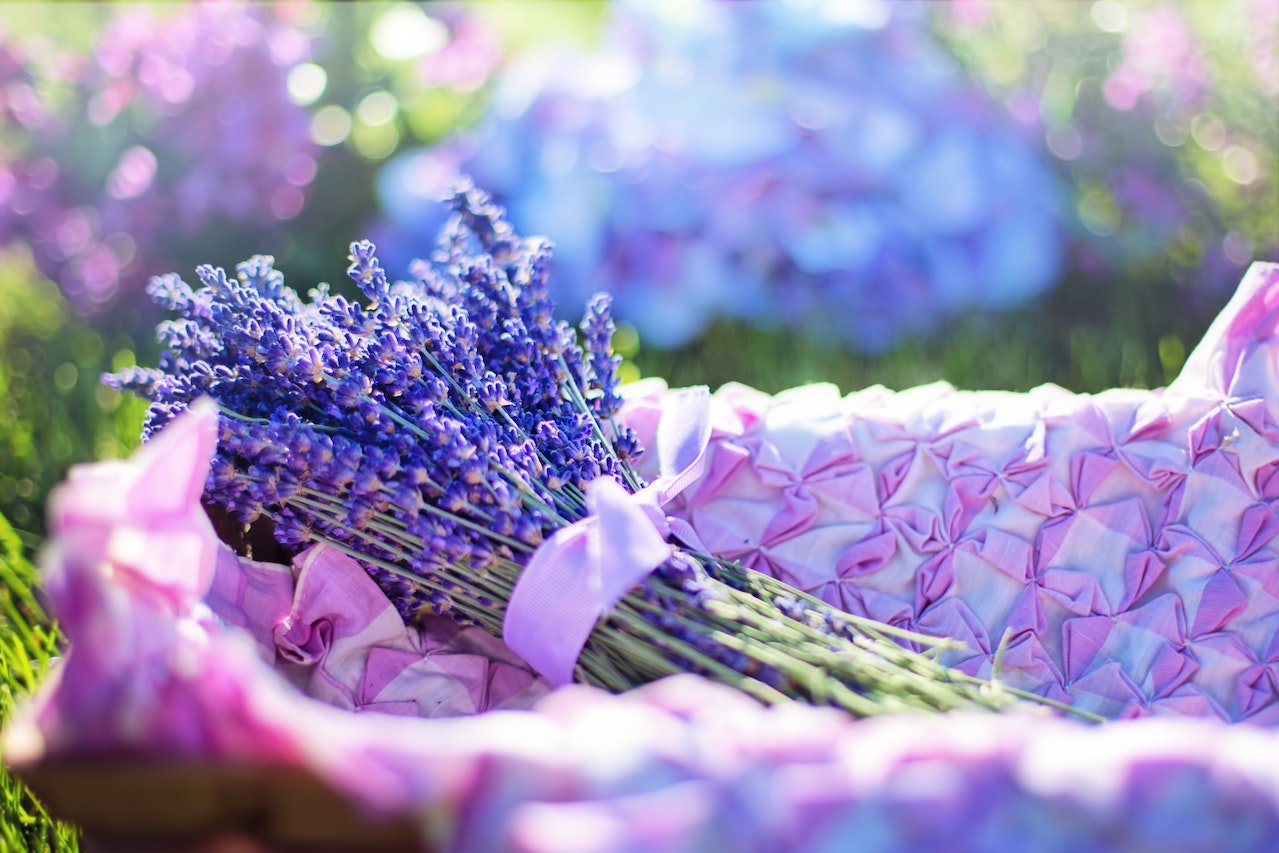 Larnaca is a fantastic holiday destination with plenty of sightseeing opportunities. Those who love to travel around will love to plan a day trip in July to Platres near Larnaca to enjoy the Lavender Festival. The city is also filled with plenty of fun things to do and see, so get ready to enjoy the fresh blooms and create timeless memories.
The Lavender Festival in Platres
How about spending a 'Purple Weekend' Get ready to enjoy the lavender colour, aroma, and flavours in Platres. Typically, the festival is celebrated in the first or second week of July, so if you are in Larnaca around that time, don't miss the opportunity to visit Platres to be a part of the festival.
Guests will love to enjoy a variety of dishes, handmade arts and crafts, folklore dances, and guided walking tours at the festival. What's more: the lavender blooms are refreshing and relaxing, adding to the festive vibes during your stay.
All You Can Do and See in and Around Platres
Platres is nature's paradise, and it's no wonder why guests love this incredible island. Nature lovers will fall in love with the beautiful nature trails. Plus, there are botanical gardens, cycling routes, and trout fish farming to indulge in.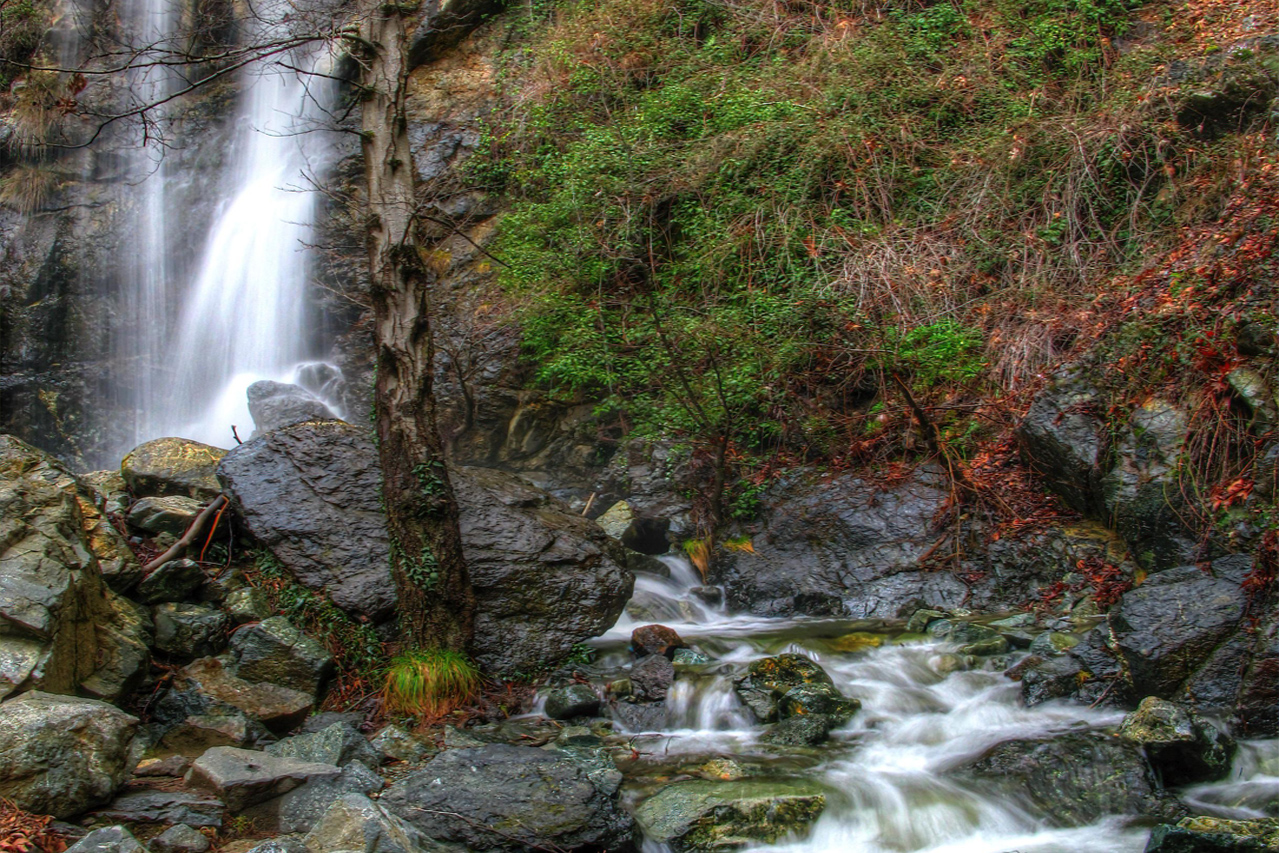 1. Caledonia Waterfalls and Hiking Trail
The Caledonia waterfalls in Platres region makes an amazing retreat; the raging waterfalls are a treat to watch. Plus, guests can trail through the lush forest. Keep your hiking shoes handy for the trail, and get ready to observe many species of local flora.
2. Enjoy Adventure at Sparti Rope Park
Get ready for a fun time at the Sparti Rope Park. Set in the backdrop of a beautiful forest, guests can zip line, and look forward to a delightful time. The park is all-inclusive, and children as young as two years can try the games. Remember to don sports clothes and sneakers for a comfortable and playful time at the park.
3. Visit the Krios River
It's always a refreshing experience to be around a river or lake, watch the calming waves and listen to the running water. Take time to visit the Krios River and admire the green valley with unique flora, fauna, and waterfalls. The river makes a perfect place to take off your shoes and walk in it.