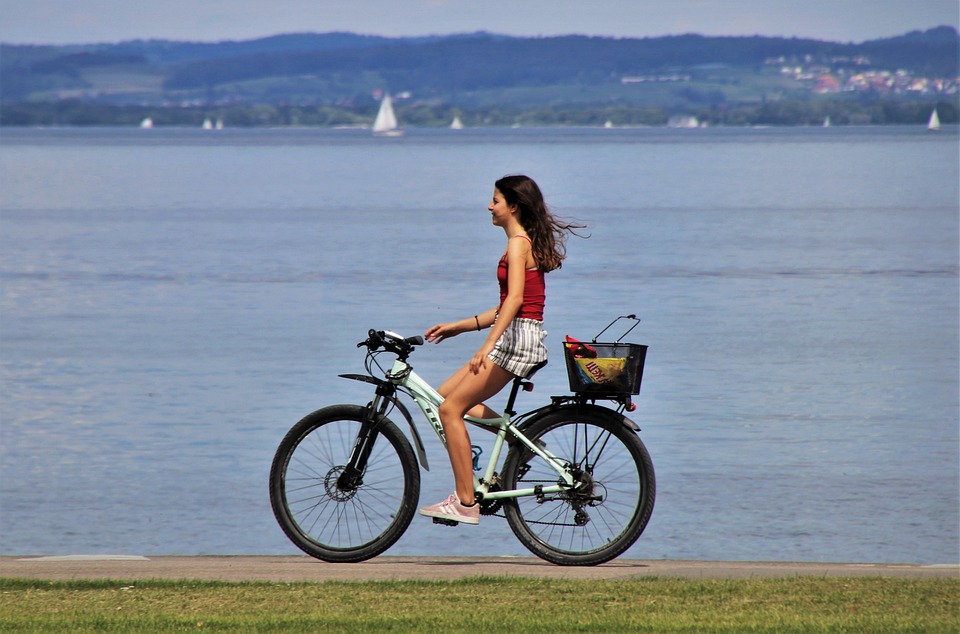 Cycling in Larnaca is an enjoyable recreation. It is fun to explore in and around the city while soaking in the beautiful Mediterranean scenery. The terrain is ideal for both leisurely and competitive cycling all year-round. Here's what you can do to ensure that you're cycling responsibly during COVID-19. We've curated some great cycling routes in and around Larnaca that you might want to check out.
Pyrga
Pyrga is located on the outskirts of Larnaca (around 38.4km) and is set amid an ideal location for mountain biking and road cycling. One can enjoy cycling on the quiet roads amid amazing mountain bike trails.
Kornos
Located in the Larnaca region, Kornos is popular for its custom of handmade clay pottery. It is yet another brilliant location to start your road cycling tour. The proximity to the Macheras forest makes it a great place to ride a bike.
Lythrodontas
Located around 39.9km from Larnaca, Lythrodontas is a scenic village. It is a famous destination for road cyclists and mountain bikers and one can enjoy some amazing scenic trails.
Top Tips to Ride Safely
Riding can be a great recreation, and you can reduce your risks and keep others safe.
Rent a bike and prefer to go on solo rides.
Keep face coverings or masks handy.
It is a great time to explore the local area; try burbing. What is Burbing? It is riding every street in your suburb, which is a great way to know more about your locality.
Practice proper hygiene, such as washing hands with soap and using an alcohol-based sanitizer. Remember to sanitize your equipment, including handlebars, handgrips, the gear shift, and the bell.
Avoid spitting or snot-rocketing.
Enjoy the riding, and remember to stay safe while enjoying the epic cycling routes.