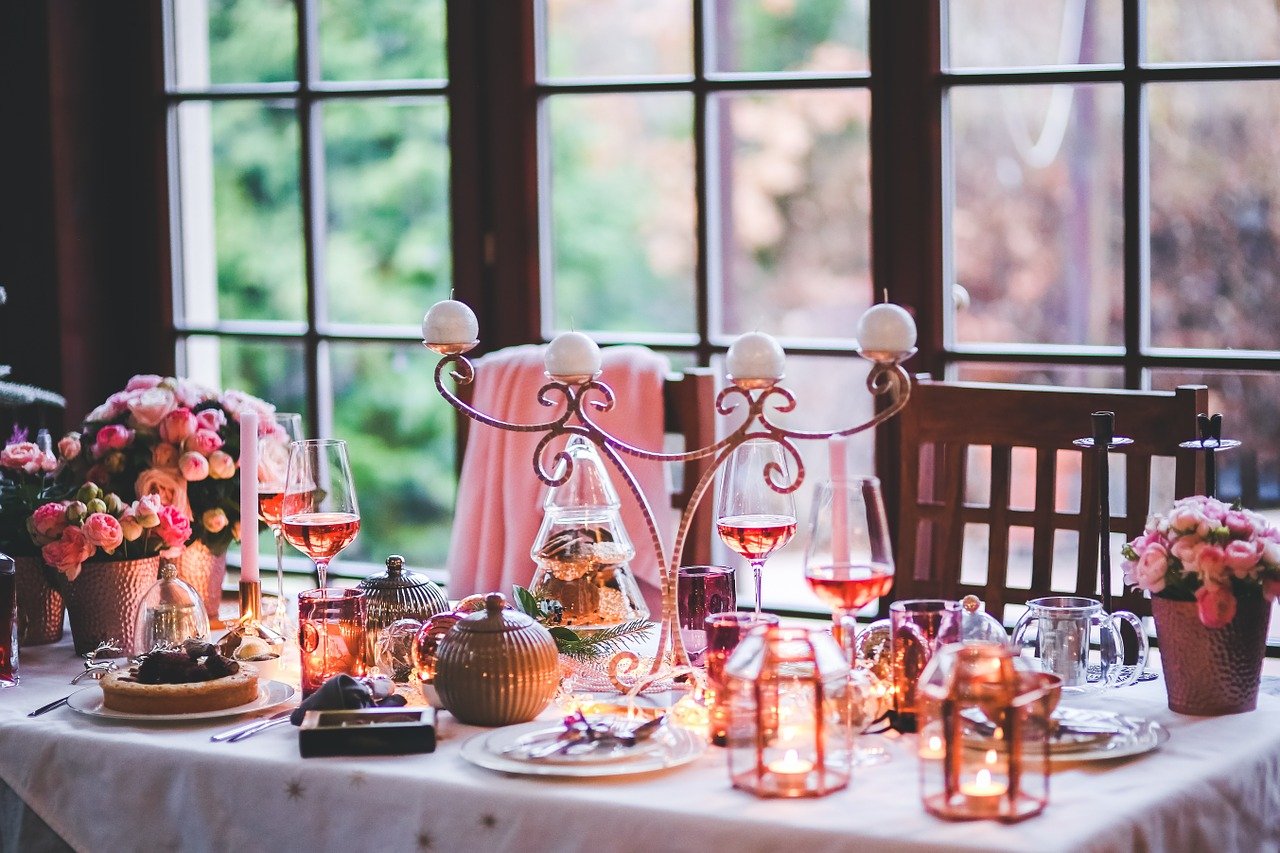 Christmas in Larnaca is typically filled with the goodness of aromatic melomakarona cookies, carol-singing, and more. It is one of the most-loved holidays for both children and grownups. But 2020 has changed everything for this sociable island. The spike in coronavirus cases and recent earthquake seems to have affected the festive spirits. The new lockdown measures and lack of cultural events could dull the festive season, but you can surprise your loved ones with thoughtful things. Get ready to beat the virus blues and celebrate Christmas like never before.
Get creative and decorate your home
Without a doubt, it's exciting to bring in some holiday cheer to your home. Add stunning fairy lights, decorate the mantle, craft creative wreaths or eye-catching garlands, and more. Make sure that the festive celebration is filled with positive emotions.
Have an indoor campout
Make the holidays a memorable time for kids and plan an indoor campout. Play camping games with kids, have a dinner together, make them feel comfy, and put together lots of snacks. As you grab the sleeping bags, remember to have a fun time at home on the camp-out with kids!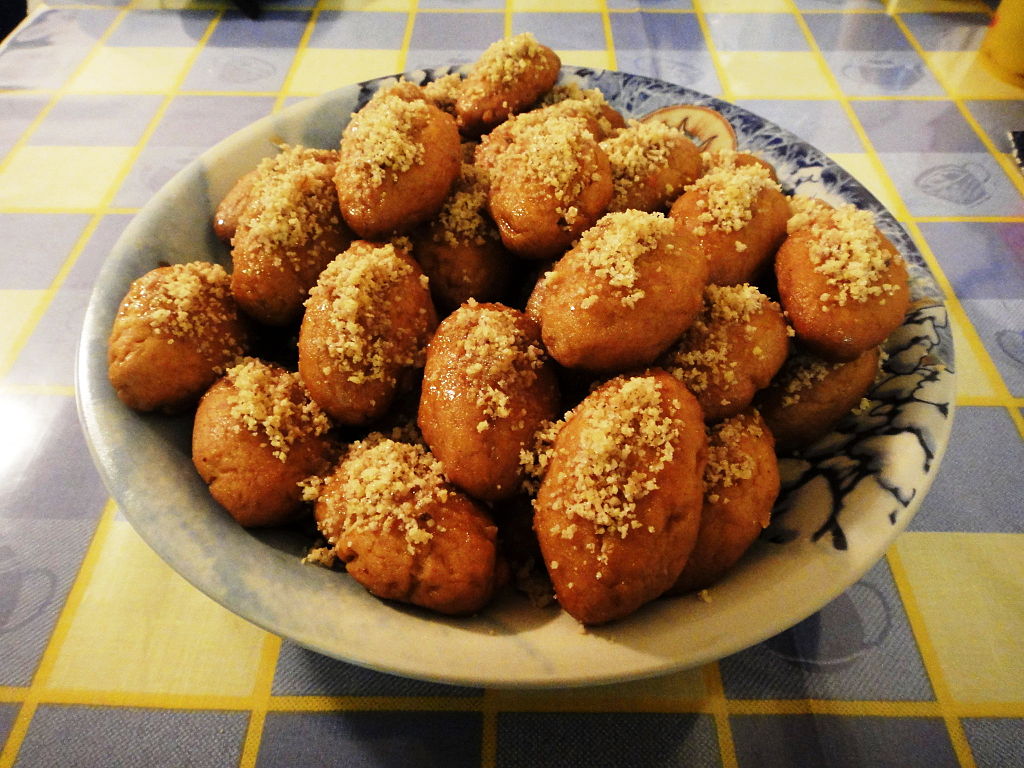 Spread some joy
One of the kindest things to do is to spread some joy and do something thoughtful for the needy. Make Christmas cookies, cakes, other treats, or drop off pizza and give it to a local nursing home, fire department, or needy people and brighten the lives of people.
Invent a new recipe
It's just around Christmas and an ideal time for feasting. Bring in feasting with a twist and get your family together to invent a new recipe. The aromatic experience and the fun of preparing a dish together will stay on for a lifetime. Celebrate a hearty-and-novel meal for Christmas with your loved ones!
Make gratitude lists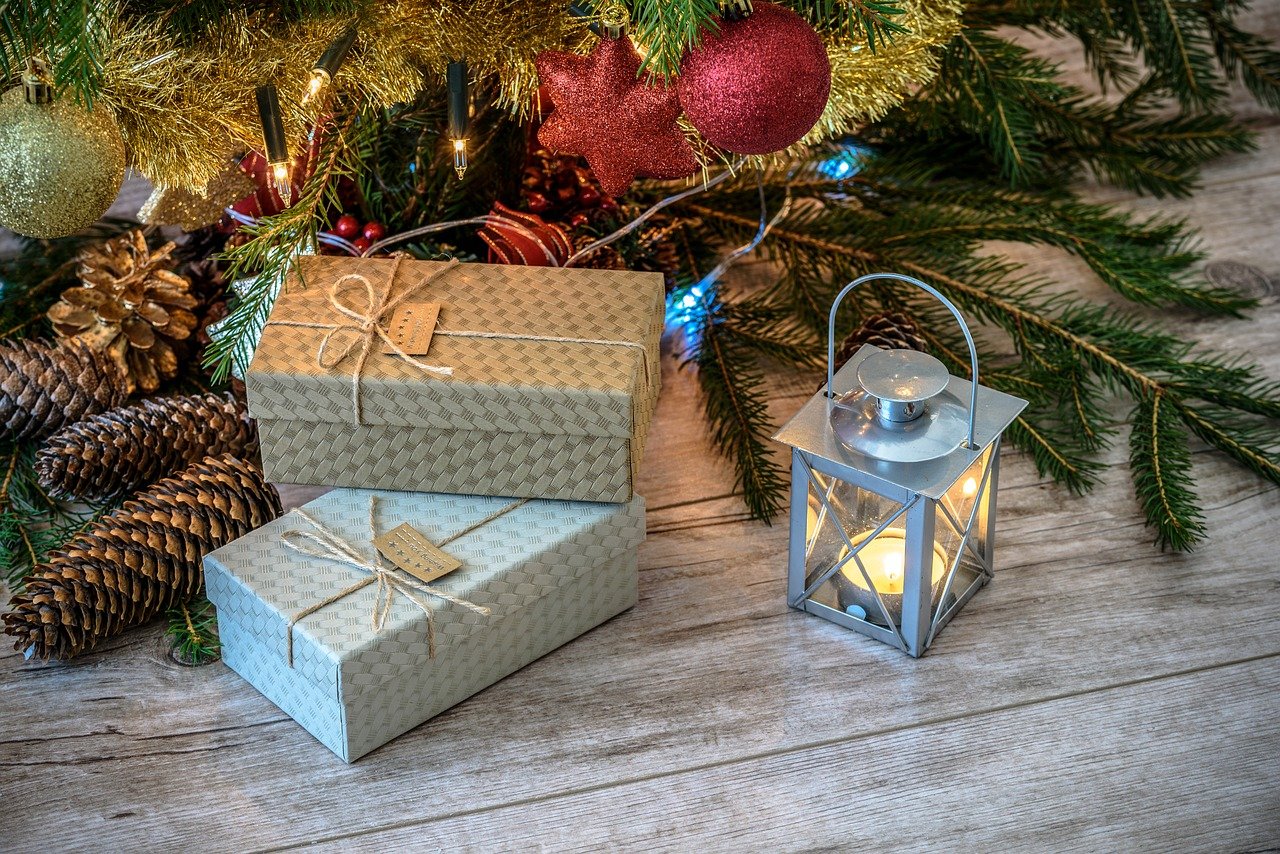 The festive spirit in essence should always remain the same. It's a time when people rejoice in the birth of baby Jesus, exchange gifts, but more importantly express gratitude. Make gratitude lists and make life more upbeat.