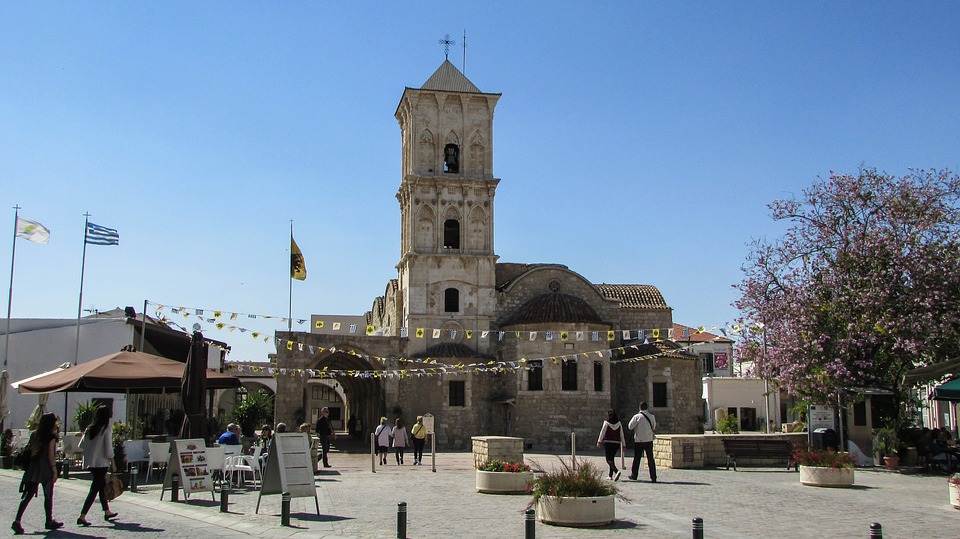 The picturesque coastal town of Larnaca definitely has its advantages when it comes to keeping the tourists engaged. Besides the city's historic attractions, you can also check out the mouthwatering food served at the top restaurants and bars in the city. While roaming about may be easy, we have tips to share with you regarding your travels to a completely new destination.
Best Time to Visit Larnaca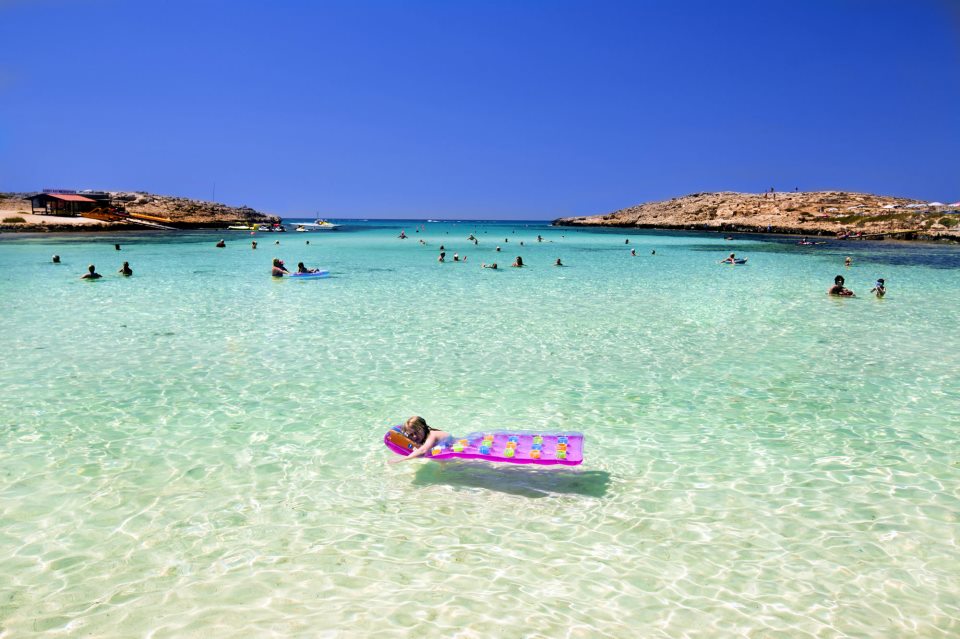 The Cypriot city of Larnaca is wonderful and has an abundance of beaches. If you are looking to visit this city to explore the stunning coastline and try out some water sports activities then definitely fly to Larnaca during May – September. And if you are not fond of the water and much prefer the streets, then winter time that is December to February when the average temperatures range from 5°C to 15°C (41°F to 59°F)  is ideal for you!
Travel & Transportation
The main public transport in Larnaca is the bus and almost all major hotels have bus stops situated close by. You can easily grab the bus and get transported to the city centre and get exploring. Similarly, you can book a taxi with a call or an app like Uber if you prefer direct transport to and from your destination. If however, you want to stroll leisurely through the city try out by renting a car. If you are willing to drive on your own, then it is easy and all you need is a passport and an international driver's license. 
What to wear
While there are no strict limitations when it comes to clothing, certain points are best kept in mind. Certain tourist sites only allow clothes that have long sleeves and a high neck. And even if you are going to a restaurant check out the dress code as they may turn you away for casual attire.
Well, don't wait any longer! Book your flight to Larnaca today and get exploring this beautiful coastal city.