Blue Martini Summer Club
Blue Martini Summer Club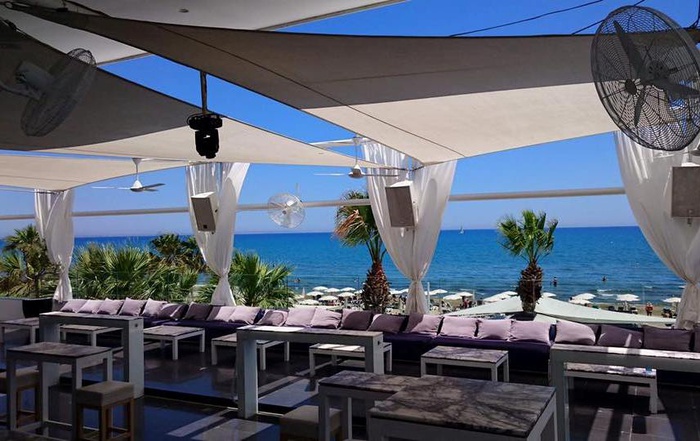 Blue Martini Summer Club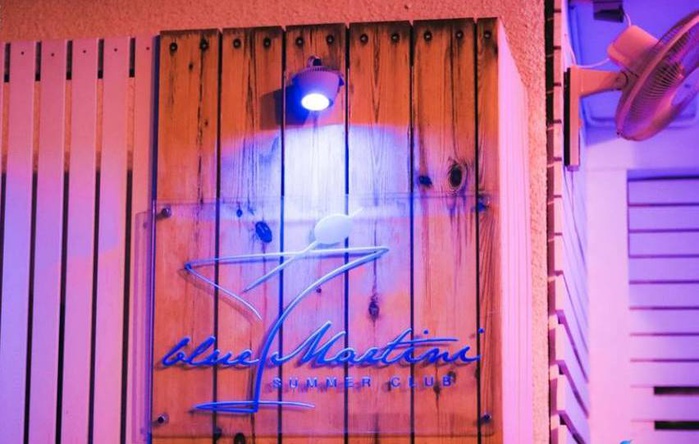 Blue Martini Summer Club
Blue Martini Summer Club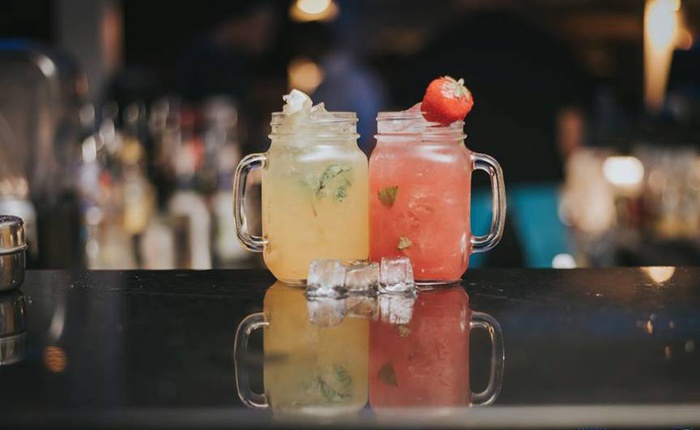 Makenzy Beach, Piale Pasa 6028, Larnaca, Cyprus.
, -, Larnaca, CY
| Tel: +357 992 745 85
Located in the middle of the Makenzy beach, the Blue Martini club is the perfect choice for visitors and locals. The club is located a step away from the beach, exudes luxury, and creates the perfect environment for ideal summer life.